To tread carefully, woodworking is a well-known hobby and a profitable business too, it means you can sell your services quite easily. The most important thing about this business is that it has a wide marketplace and evergreen demand. But most people don't go woodworking just because they live in an apartment.
It is widely considered that woodworking practices require a large workplace. The reality is that you do woodworking in an apartment only if you've proper planning to accommodate thousands of woodcraft pieces in a small shop or place.
Coming to the point, the perfect woodworking practices also demand the right set of tools and equipment, and setting them up in a smart space could be difficult.
But don't worry, in this article, I'll teach you the possible ways to establish your woodworking business in an apartment. Before embarking, make sure that you have permission from the landlord or community to start this work. Then, come with us to grab innovative ideas.
Setting up shop for Woodworking in an Apartment
Turning your passion into your business while living in your apartment is the real need of time. Here we're going to talk about steps or ways which you can use to establish your own mini workplace at your residence.
1. Plan your Woodworking Workspace
The very first thing to consider before establishing a woodworking business in your apartment is deciding the right corner or space which you want to fix for this work.
If you have any free room, then it might be an excellent choice to start your wood crafting. Hole in there, some people also like to set up the woodshop on the balconies, in living rooms, or even in the spare bathrooms.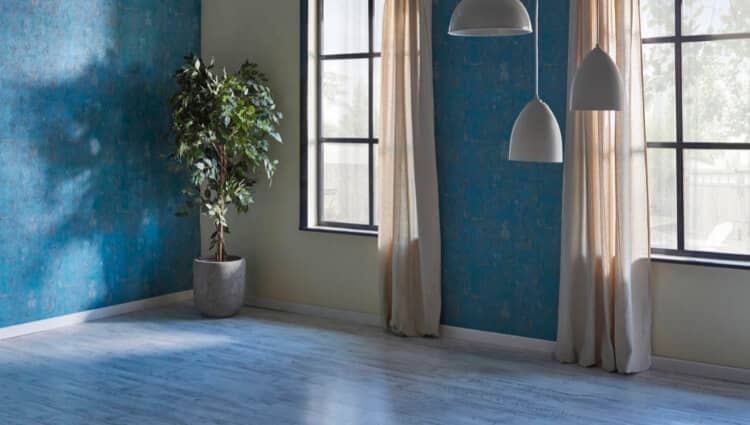 But you might consider your bedroom as the perfect place if you don't have any other option. Another thing is that the people who wish to work only on small projects, such as picture frames, wall decorations, or candle holders, might work in their kitchen. Here, you will only need to place the plywood on the kitchen shelves and start your work.
2. Maintain Noise Level
The biggest issue in establishing the woodworking corner in your apartment is the level of noise that it produces.
As your neighbours might be annoyed with the sound, you must think about the solutions first. What you can do about it? Just try to soundproof your area, so that you and your neighbours can work on destined jobs.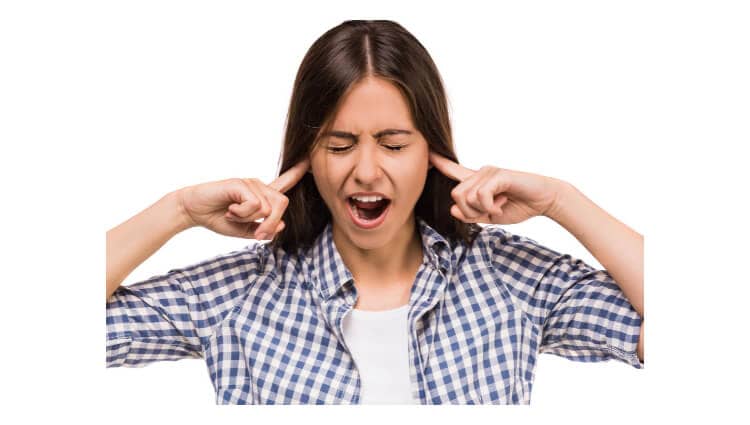 Soundproofing isn't too difficult, you need to buy the soundproofing panel from the local hardware store. Hang the panel on the wall of your apartment near the woodworking place, and it will absorb the sound produced by power tools while working on projects.
Instead of this, an insulation sheet can also do the trick, covering the windows, walls, and doors with this thick sheet and it will absorb sound in an affordable price range.
3. Control Dust Level
As we know that woodworking produces lots of dust that can be a nuisance for family members. Moreover, when you're working in a small apartment, even less dust can bother you greatly.
The power tools result in a large volume of dust, you can avoid dust by not using any power tool, but it's almost impossible in this regard.
Then what can you do? In my opinion, you should buy a high-end dust collector which will keep the air clean and free of harmful dust particles.
Above all, you can grab a portable dust collector, so that if you ever think to work elsewhere, you would be able to take it with you, and never forget to change the filter of the dust collector after a destined period of time.
4. Grab the Right Set of Tools
Back to the drawing board, selecting the right tools for woodworking when you live in an apartment surely requires deep consideration. But don't worry, we are going to provide you with a list of tools that will do the job in an easier way.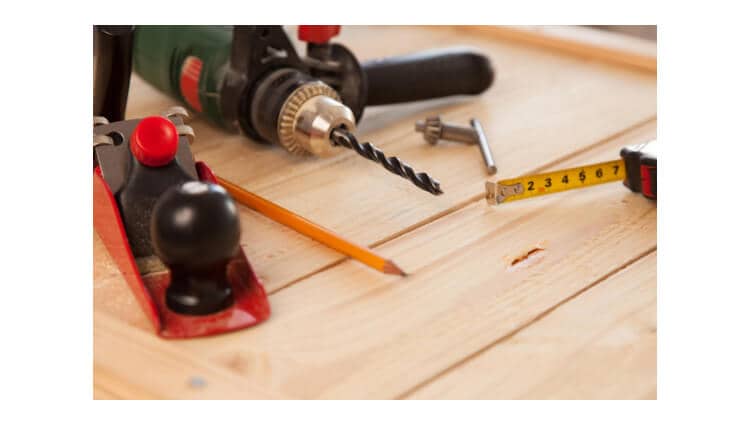 Portable Workbench: This is an alternative to a working stand to place your tools on the portable workbench to avoid any clutter and to get an organized workshop.
Drills: Practically, drills are required for each kind of project, but for working in an apartment try to go for a cordless drill as they are both convenient and speedy.
Oscillating Tools: It's a multipurpose tool, which could be used for grinding, sanding, polishing, scraping, and cutting. Try to grab the model which comes with basic blade accessories and a tool cloth bag.
Crucial Saws: Actually, this tool is used to cut different sizes of plywood, drywall, and melamine. It can help you to make precise cuts.
Table Saws: It's a must to have tools for woodworking, try to grab the portable model that can easily fit in your apartment size.
Miter Saws: It's used for straight cuts, and angled cross-cutting.
Track Saws: Essential for making straighter and smoother cuts.
Jigsaw: It is useful for cutting curves, stencils, and bevels on wood.
Rotary Tools: They are used to grind, cut, and sand the wood, and also for detailed, precise cuts.
5. Licit Vacuum Cleaner
After completing any woodworking task, you will need to clean the place. Unfortunately, normal household vacuum cleaners aren't good for cleaning wood chips and sawdust.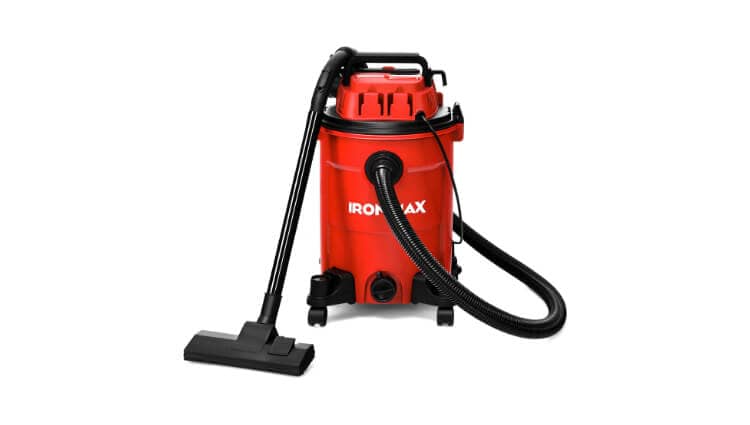 So, you should buy a shop vacuum cleaner which can swiftly clean the chips and dust from the floor. Make sure that the grabbed model has a disposable bag and washable filter, which will help you to clean the great mess in an affordable price range.
Conclusion
Keeping a long story short, setting up a woodworking workplace in an apartment is possible now, which was previously considered an impossible task. To make your dreamy workshop realized, we have described all the possible ways and tricks that you can use to establish a mini woodworking place in your smart space apartment.

Moreover, the listed required tools are carefully selected, and only essential, compatible, and less sound-producing ones are provided so that you can feel comfortable while working on any project.

Overall, now you can do Woodworking in an Apartment easily and turn this hobby into money earning business!

Kenneth Wafer is an aspiring woodworking expert from Los Angeles. He loves reading and writing about all the best woodworking tools and accessories available in the market.
He is a Finance professional and recently completed his foundation course from CFA Institute, USA.