Curious to find the most profitable woodworking projects to build and sell?

Woodworking has always been most loved among individuals of all ages. So, you can say woodworking is an evergreen business, no matter in which corner of the world you're living.
So, if you are a woodworking enthusiast and can develop superb polished woodworking projects, then you can take advantage of this business.
Surprisingly, you can implement your creative woodworking ideas by using your exceptional skills to start your business with almost no investment and can enjoy some good money in this process. Seems Amazing, Right?
Most of the people who face the roadblock in commencing their DIY business are the selection of woodwork projects that can better give you massive money and fame.
We all know that woodworking is a time-consuming process, so don't embark before knowing the nitty-gritty of each project.
Most Profitable Woodworking Projects to Build and Sell in 2023
To make your life easy, we researched hundreds of different ideas and narrowed down our research to the top eight best woodworking projects of all time that will better suit you.
The explained woodworking projects are selling like hotcakes in 2022. Let's discuss what we've found for you!
1. Beverages Racks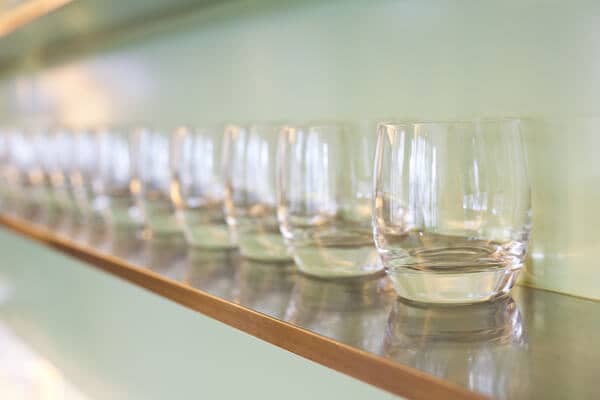 As we already discussed that our chosen woodworking area must have a practical use, and the idea of a bottle rack is perfect.
The good thing about this project is that it's quite easy to build as it doesn't need any difficult cuts and is a great way to display juice bottles in the home. Moreover, you can simply use pallet wood or scrap wood, or the leftover slabs that you already have in your home.
If your customers don't have any soft drink bottles in their homes, they can place any kind of items like juice bottles, soda bottles, or even small potted plants. In addition to storing your items, it can also add beauty to the place by acting as a decoration piece.
Where can you market your product? Simple, you can make a partnership with the local beverages, or even you can market it online or in your local market. Although it's quite a simple idea, surely it will sell like hotcakes.
2. Wooden Cutting Board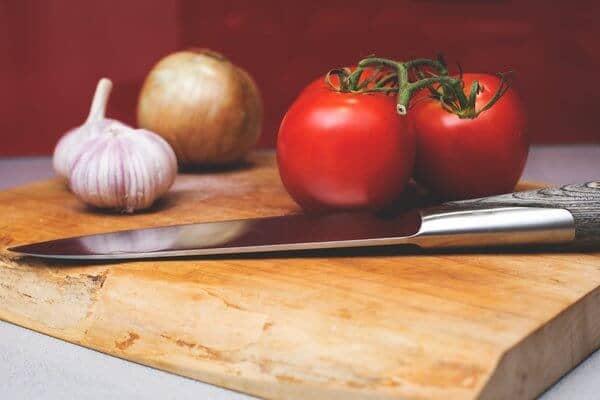 For a better selling point, you must come up with a product that has more than one use. And the cutting board is one of those, as you can use it both as a kitchen cutting board or as a serving tray by just adding handles and a grip guard.
Moreover, they are very easy to carve and demand less space if you only have smart space to place products.
3. Jewellery Boxes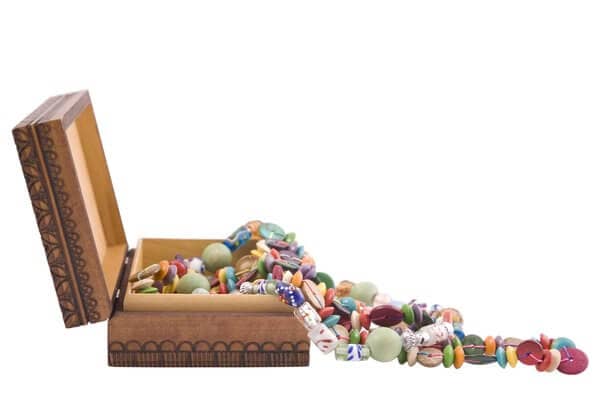 These are a kind of storage box, and it's the most loved product of all time. Almost everyone has it in their homes.
Furthermore, they are quite easy to make, just carve a simple box and place organizers inside the wooden base to separately place the earrings, necklaces, and other jewelry pieces.
To make it a more attractive gift, you may add velvet fabric for a premium look.
4. Picture Frame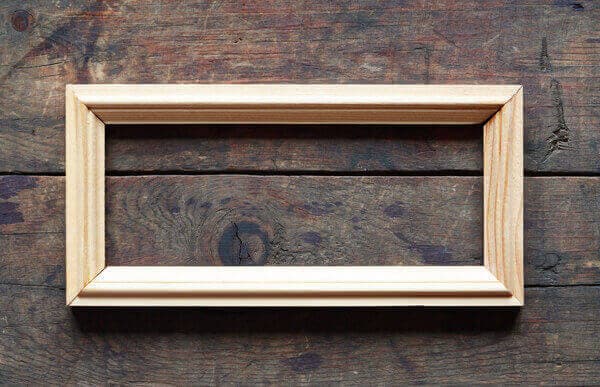 Overall, placing captured happy moments in our houses is a trend that will never end. So, the picture frame is the most profitable woodworking idea.
Apart from the selling point, another benefit is that sculpting them doesn't require much tools and time. Also, you can make it even when you don't have any skills or past experience.
To make your product more attractive, you can add new colors, beautiful wood textures, or anything that can enhance its beauty.
5. Pet House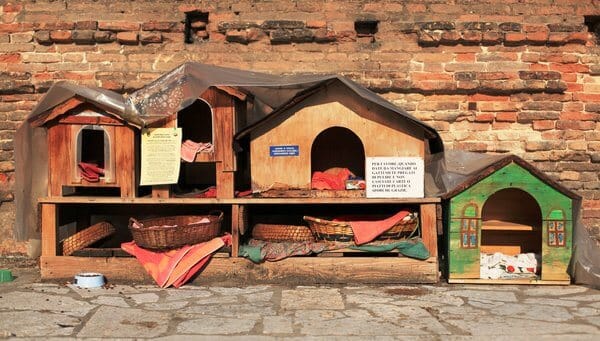 Undoubtedly, pet owners love to keep their furry little friends in their own small houses, and hence the pet owner market is the great one to target.
As it can be the most beautiful gift for family members or friends who hold their pets which will surely increase the marketplace of this product. Although some pet houses are very complex, you can start with simple ones like a doghouse.
Also, the material for their crafting is easily available and you can beautifully carve them in less time. But keep in mind that pet owners are almost always ready to pay handsomely for their pet-related items, so you can earn dreamy cash.
6. Knife Blocks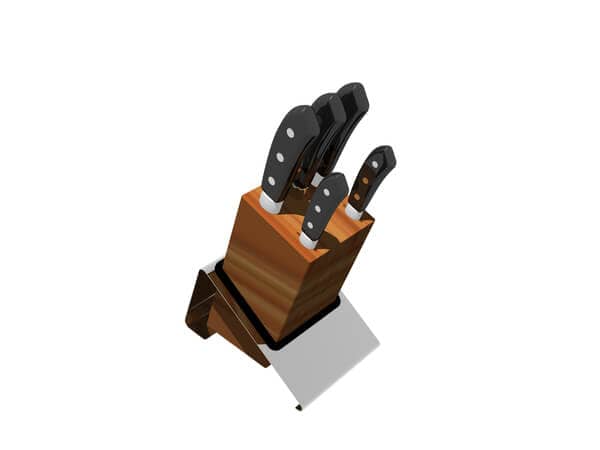 Super-fast and easy-to-make woodworking items can give you better outcomes, so knife block is one such project.
The most surprising thing is that you can even use any old blocks of wood if you don't have fresh quality wood to make an attractive knife block.
All you need to do is to grab a wooden block, nicely shape it, and cut out the different-sized slots for the bigger and smaller knife placement. But don't forget to give it an excellent finish to make it look premium.
7. Phone Charging Spot
In this modern world, everyone has a smartphone that needs a charging station to keep them secure while charging and to hold the cord in an organized manner.
They are quite easy to make, just create a space for the surge protector to plugin devices. Additionally, you can also make a wireless mobile charging station, they are a little difficult to carve, but they are a hot-selling item.
8. Message and Mail Station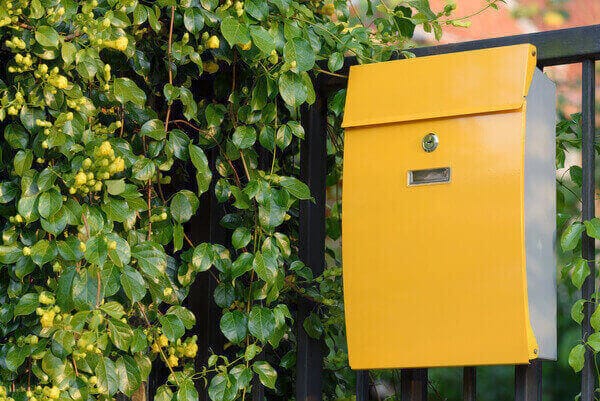 On solid ground, this product is an excellent choice for busy households, as it's a great way for everyone to keep their things organized, and placing important letters and to-dos on it ensures effective communication and results.
Moreover, you are free to place your other items too. All you need to do is to carve a plain board, then carve the components like small shelves and boxes to fit on it in order to hold your important stuff.
This easy-to-make product can greatly add more money to your pocket and its online marketing can be much more effective to attract potential customers.
Conclusion
Keeping a long story short, finding the most profitable woodworking business is a need of time for passionate woodworkers. Getting the best money-making woodworking projects is a tedious task that can take away your productive time and you might end up with flaws.

But we're here to equip you with excellent woodworking project ideas that can put handsome money in your pocket in less time.

Readouts explain ideas and make your life easier!

Kenneth Wafer is an aspiring woodworking expert from Los Angeles. He loves reading and writing about all the best woodworking tools and accessories available in the market.
He is a Finance professional and recently completed his foundation course from CFA Institute, USA.